The History of the Fine-Tooth Comb
Combing has been a means of removing head lice for centuries. The Fine-Tooth comb dates as early as the Natufian period (9,500 – 12,500 BC) and its design has changed very little over the millennia. In earliest times, combs were made of ivory and bone.
Today a head lice comb is not just a head lice comb. Unfortunately you will find them in many poor qualities where the teeth are not made for catching even the biggest head lice. If you want to be absolutely sure that you purchase a high quality head lice comb that are highly effective and that you can use again and again, you have to ask your pharmacist or health care provider for head lice combs which have clinical documentation for efficacy.
Below you will find a snapshot of the evolution of the Fine-Tooth Comb through the ages.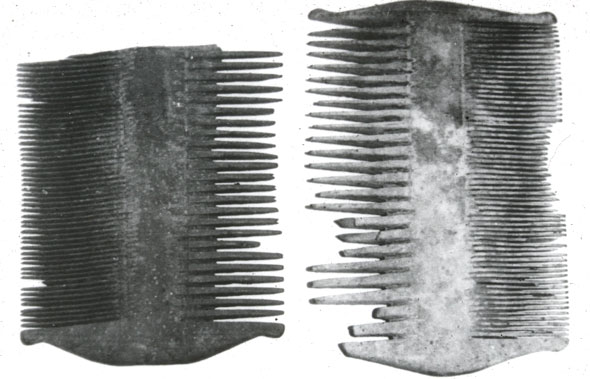 Year 68 AD- Qumran (Dead Sea Scrolls)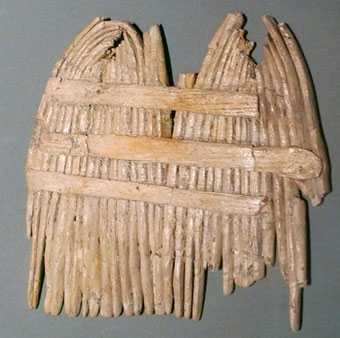 The Stone Ages: Neolithic nit comb, Canton of Bern (Historical Museum of Bern, Switzerland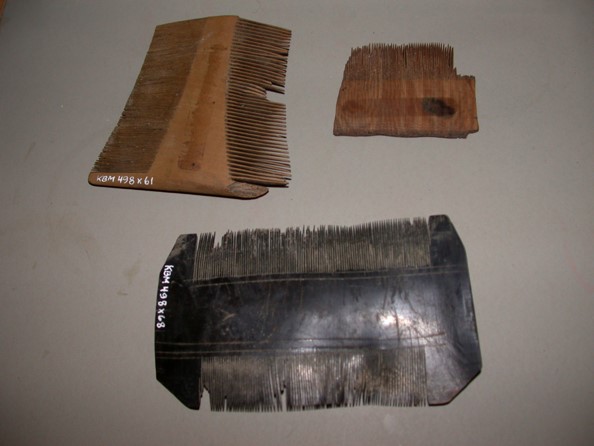 Year 1750 AD – Copenhagen, Denmark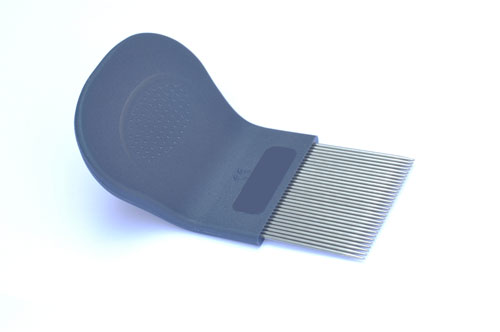 Fine-tooth head lice comb of today – ergonomic and effective MPC2